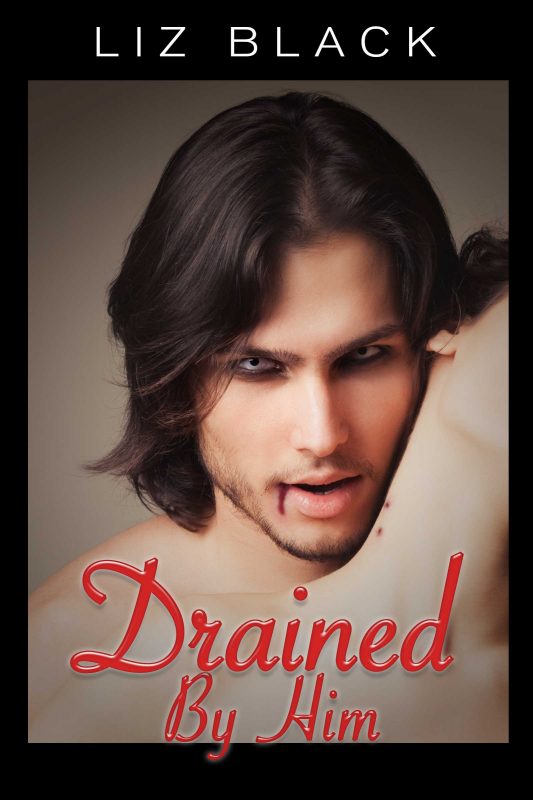 One vampire – two girls
One girl wants the vampire's blood for the special powers, the other girl wants to sacrifice her blood so her death won't be in vain. He seizes the opportunity to make the best of both worlds. Guess which one of the three will get his desires?
More info →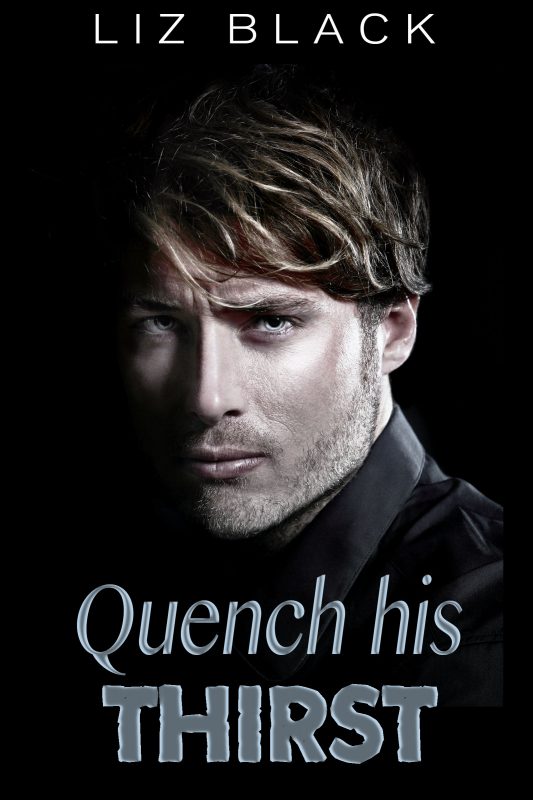 A thousand year old vampire. He is hungry, bored of life and filled with lust.
Vera runs into him at the wrong time at the wrong place. For her.
He intends to play with her. Will she be able to quench his thirst?
More info →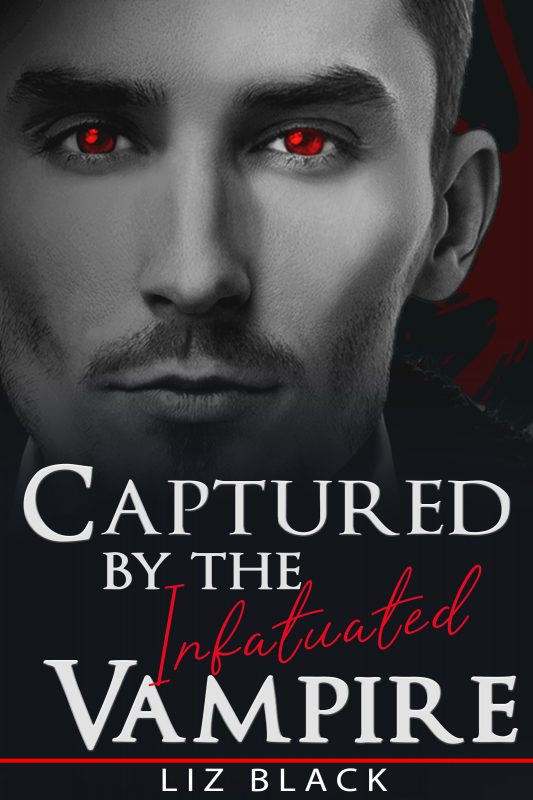 Julian is a young vampire with a fascination for humans. Now he faces a dilemma. He no longer wants to profit from his brother and father. He craves the hunt. Yet he doesn't want to simply use a human. He wants to get to know them, build a relationship with, understand them.
What will he do to Kelly once she is in his power? Will he only feed on her? Will she satisfy his sexual needs? Does she want to spend the rest of her life with a vampire? And if so, which of the three?
This 7,000 word story contains graphical descriptions of violence and sexual acts.
More info →